Hauwa Magoro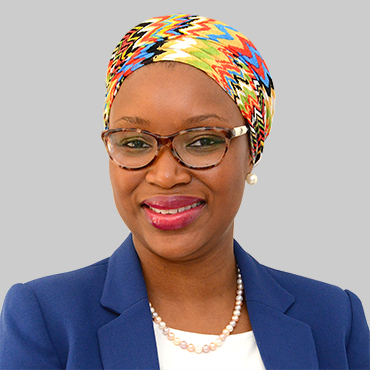 Hauwa Magoro
Director
Hauwa Magoro has a BSc (Hons) Pharmacology from the University of Portsmouth and an MSc, DIC in Health Management from Imperial College Management School. She is a member of the Association for Project Management, UK and a certified Prince2 Practitioner.
Currently she is a Senior Adviser and Technical Lead for Private Sector Health Alliance of Nigeria. Hauwa has over 10 years of experience working in financial services, health, IT, telecommunications, broadcasting and property development. Some of her professional milestones include projects within the National Health Service (NHS) where she managed the implementation of the medical transcription services in over 20 hospitals and Primary Care Trusts.
Hauwa was also part of the pioneering Olympic 2012 Virtual Visa Card Team.