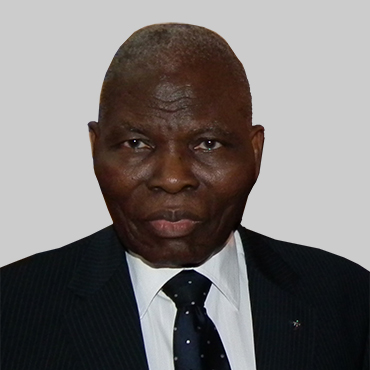 Dr. Christopher Kolade (CON)
Founding Patron/Chairman, Governing Board
Dr. Christopher Kolade (CON)
Founding Patron/Chairman, Governing Board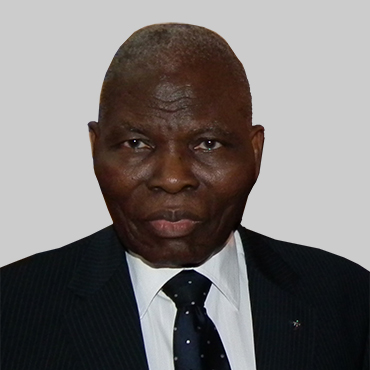 Dr. Christopher Kolade, Commander of the Order of the Niger (CON), is the Founding Patron and a Director of the Nigeria Leadership Initiative. He is the Pro-Chancellor, Pan-African University and a Director of the governing council.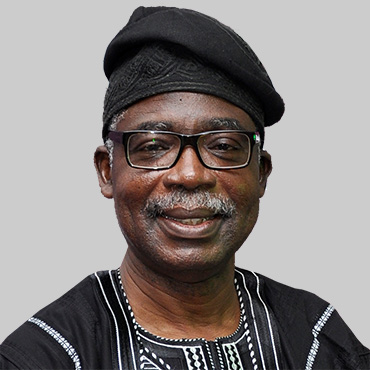 Jacobs Moyo Ajekigbe
Vice Chairman, Governing Board
Jacobs Moyo Ajekigbe
Vice Chairman, Governing Board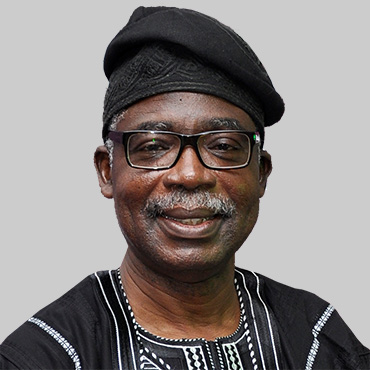 Mr. Jacobs Ajekigbe, former Managing Director/Chief Executive Officer of First Bank of Nigeria Plc, holds a B.Sc degree in Agricultural Economics from the University of Ibadan (1975), a Certificate in Investment Planning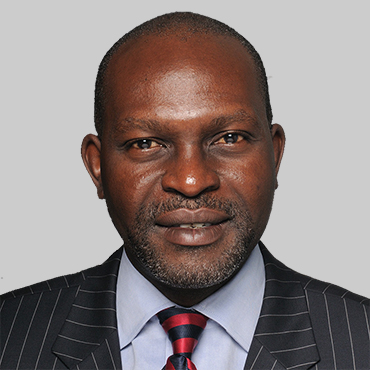 Yinka Oyinlola
Chief Executive Officer
Yinka Oyinlola
Chief Executive Officer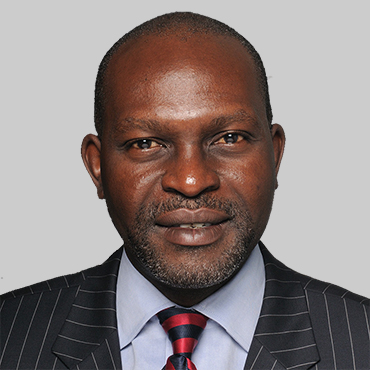 Yinka Oyinlola emerges from a professional background of executive and management roles in the diplomatic, academic and private sectors, including international donor agencies (The World Bank, United Nations, and USAID).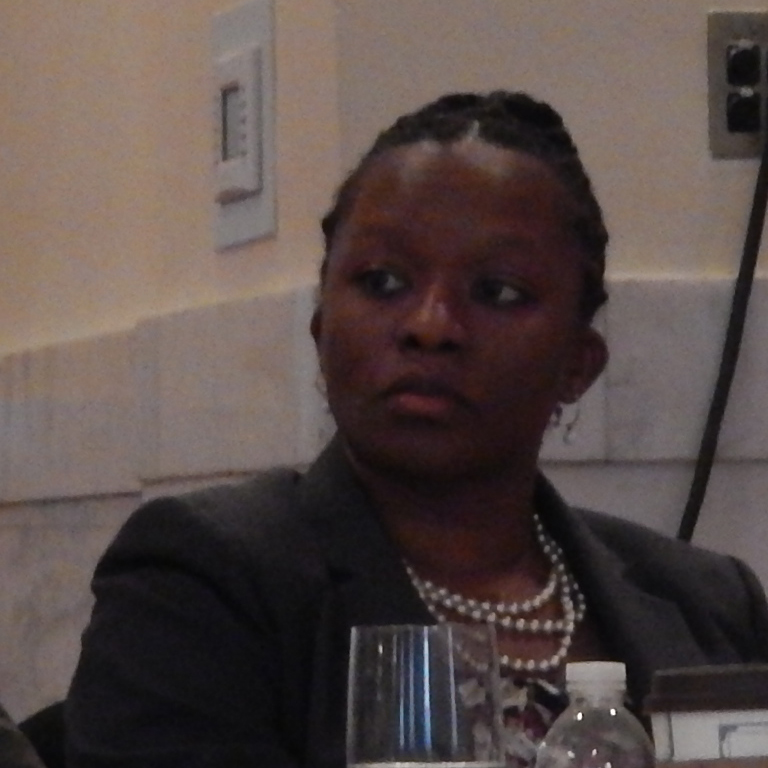 Adaku Ekpo
Director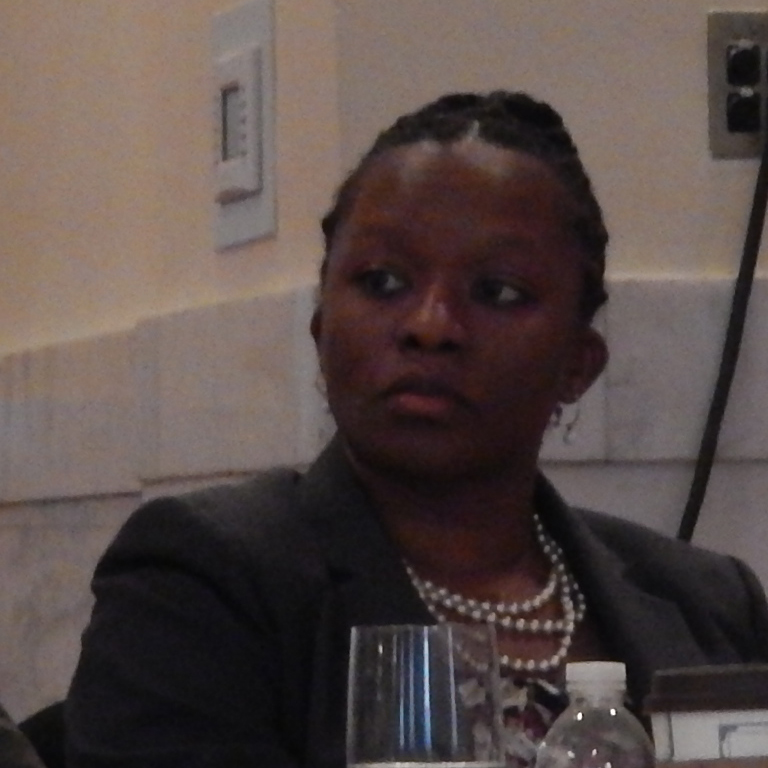 Adaku Uche Ekpo is a consultant to non-profit organizations in the areas of youth program development, business development/fundraising, board development and nonprofit management. She has over ten years of experience as both staff and board Director of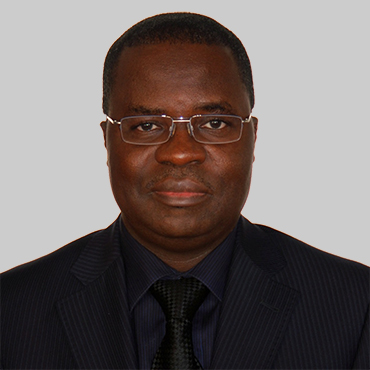 Bashir Ibrahim
Director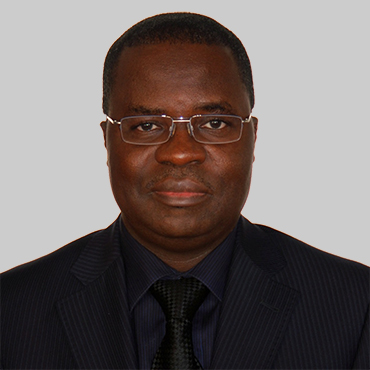 Bashir Yusuf Ibrahim is the President/CEO of the Dirham Group, Abuja where his duties include planning corporate growth and strategy; implementation of corporate policy and human resourse allocation and development.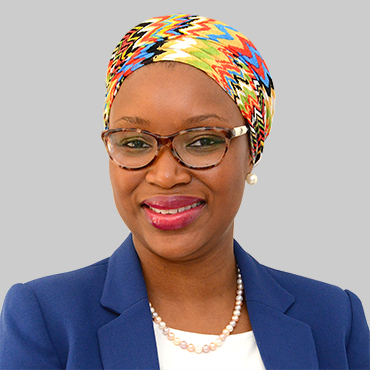 Hauwa Magoro
Director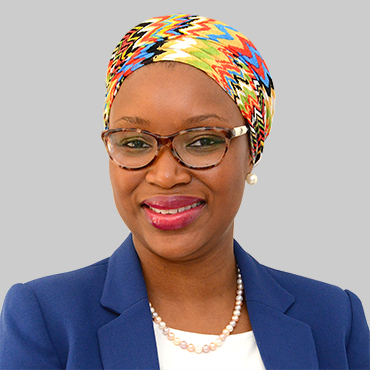 Hauwa Magoro has a BSc (Hons) Pharmacology from the University of Portsmouth and an MSc, DIC in Health Management from Imperial College Management School. She is a member of the Association for Project Management, UK and a certified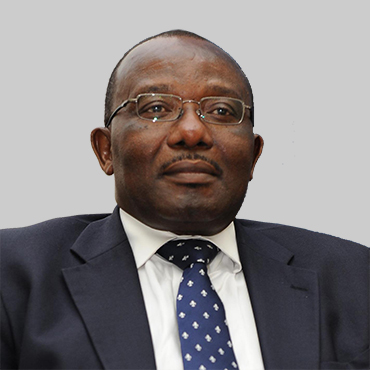 Jinmi Morgan
Director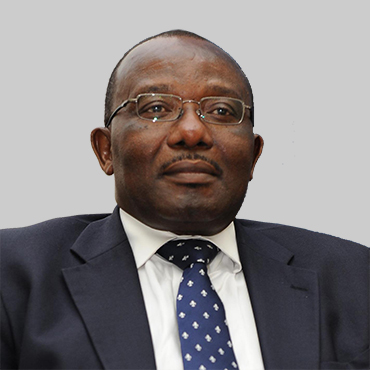 Jinmi Morgan is a chartered accountant who has worked in the UK and Nigeria, with 15 years experience working on employment programmes and on capacity building initiatives. He has been a Director of the Steering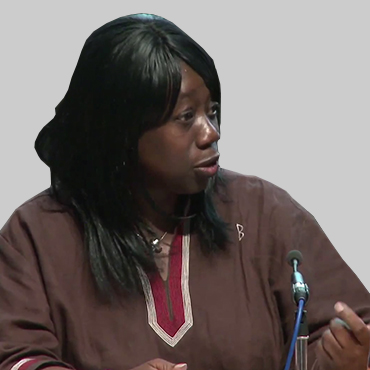 Titi Banjoko
Director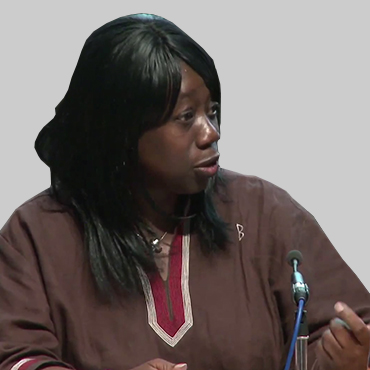 Titi Banjoko is a Senior Research Associate at UK's Foreign Policy Centre, Director of the Migrant Advisory Board of the European Commission-United Nations Joint Migration and Development Initiative and Director of the Africa Recruit programme.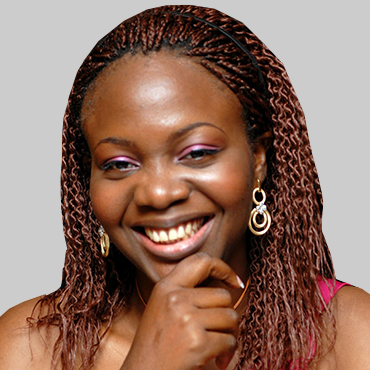 Subomi Plumptre
Director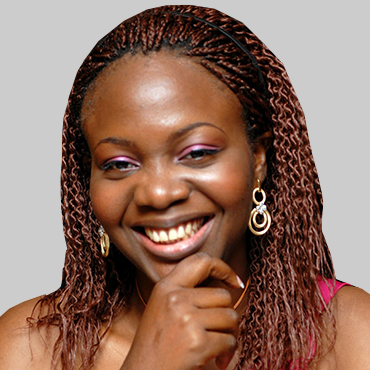 Subomi Plumptre heads the Corporate Practice at Alder Consulting, a leading ideas and branding company. She is also on the firm's Executive Committee, where she oversees Knowledge & HR.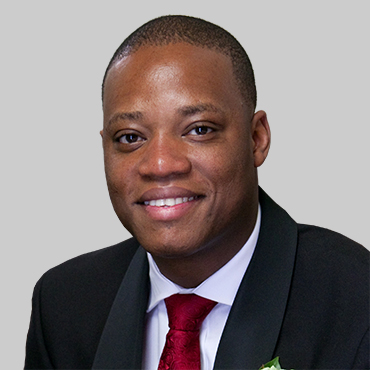 Tunde Olanrewaju
Director
Tunde Olanrewaju
Director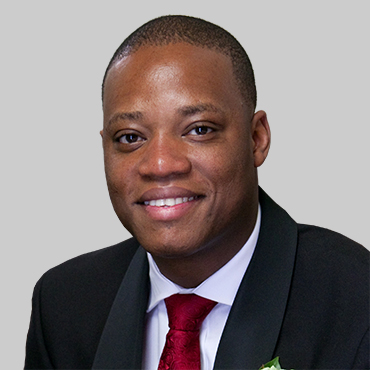 Tunde Olanrewaju is a principal in McKinsey's London office, where he also leads the UK Business Technology Practice. He focuses on serving financial institutions and social sector organizations on issues of strategy, organization, operations and technology.