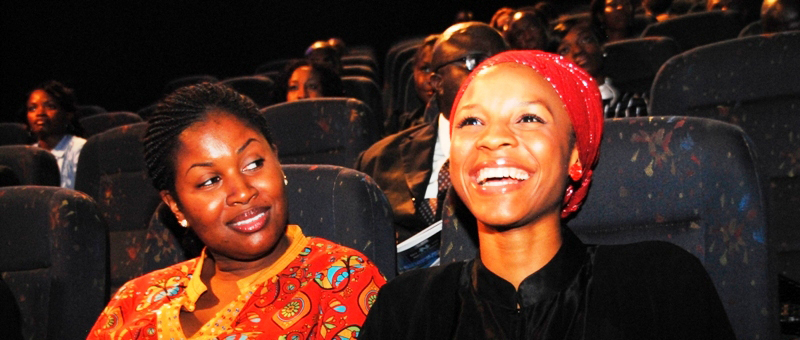 The Leadership Institute is designed to meaningfully contribute to African development by enhancing values-based leadership capacity through skills training, research, ideas development, dialogue, as well as other convening activities.
The Institute is designed to be a one stop international and credible centre of excellence where values-based African leaders, for today and tomorrow, will be molded and empowered. The learning experience will be based on specialized leadership trainings and courses modeled on the Yale University and Aspen Institute standards. The courses will be moderated by a faculty of intercontinental professionals who will bring theoretical and practical expertise to the Institute.
Specialized leadership trainings supported by strategic leadership development courses will be at the core of the curriculum development process of the Institute. Rather than presenting a specific formula, the academic readings guide the participants through the characteristics of enlightened and effective leaders: what are their attributes? what do they do? what do they not do? Through this process, participants will get a better sense of their own roles as leaders and the kind of Africa in which they wish to live, i.e. their vision of a good African continent. The collection of readings will be produced by and/or about some of the greatest leaders from around the world and across the ages. The topics will range from leadership and legacy to public policy and economics. Additionally, the academic readings will comprise of topics on human nature, wealth creation, and the role of the individual in bringing about a good society in Africa.
Work on the NLI Leadership Institute will commence in January 2015.