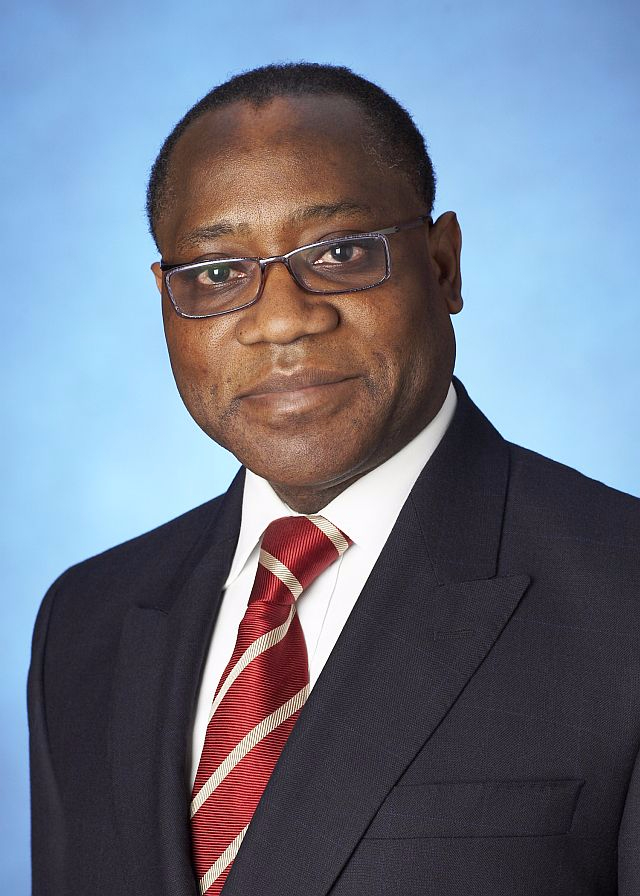 Segun Aganga is the Founder and President of 3V Partners, an alternative investment firm focused on Africa. His professional career extends over four decades, holding a number of leadership positions both within the private and public sector.
Within the public sector he served first as Nigeria's Minister of Finance and the Chairman of the National Economic Management Team (NEMT) 2010/2011. He then served as its Minister of Industry, Trade, and Investments, and the Chairman of the Presidential Advisory Council on Industrialization. Segun has been widely acclaimed as being responsible for many transformational milestones in Nigeria, including – establishing the country's Sovereign Wealth Fund; issuing the Nation's first ever Euro Bond; making Nigeria the No 1 destination for investments in Africa; and launching the country's boldest industrialization agenda.
On the international scene, he was a member of the EU expert committee on alternative investments; chaired the World Bank and IMF Annual Meetings in 2010; served as Governor on the board of the African Development Bank; chaired the World Trade Organization (WTO) 8th Ministerial Conference in 2011; and played a leading role with Trade Ministers to secure the first WTO agreement in Bali in 2013. Segun remains one of the most regarded investor influencers for Nigeria, based on his extensive experience both internationally and domestically, and his track record in and out of government.
Prior to returning to Nigeria to start public service, he was a Managing Director at Goldman Sachs, London. Before joining Goldman, he had amassed over 20 years of international financial experience, working as a chartered accountant at Ernst & Young in both Lagos and London.
His private sector experience cut across corporate finance, hedge funds, private equity, venture capital and financial professional services.
He is the founder of the Nigeria Leadership Initiative (NLI). NLI [www.nli- global.org] is a non-profit, non-partisan leadership platform for credible and accomplished Nigerians, both at home and in the Diaspora, to play a transformative role in the society.
Segun has been conferred with national honors, as a 'Commander of the Order of the Niger' (CON), in recognition of his exceptional achievements in both the public and private sector. He is a Chartered Accountant with degrees from the Oxford University, U.K, and University of Ibadan. He is married with four children.