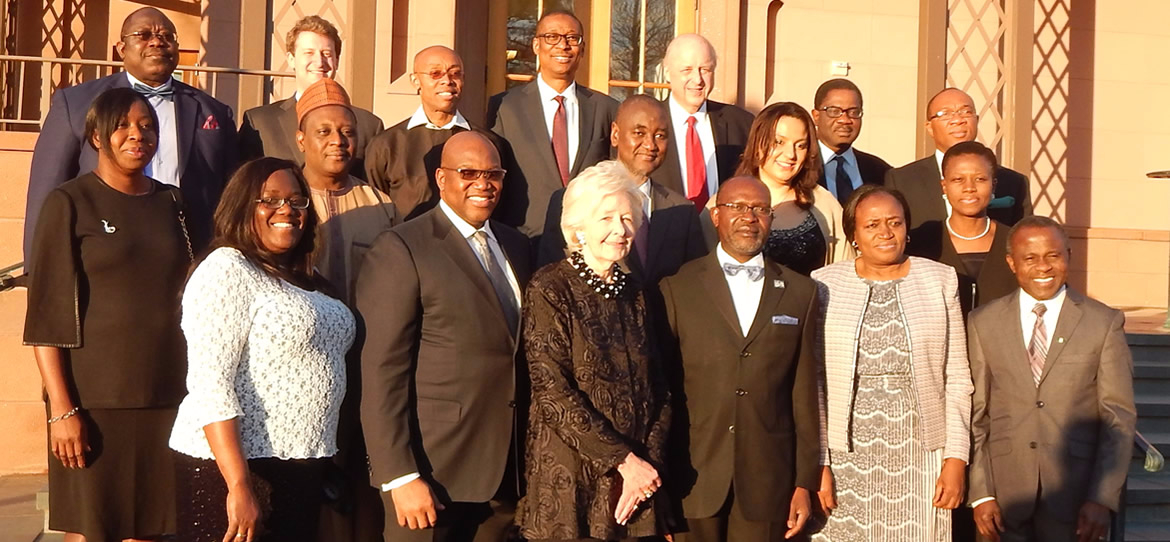 The Senior Fellow cadre is the highest level of NLI's membership that is reserved exclusively for accomplished leaders from different sectors in Nigeria and the Diaspora.

NLI Senior Fellows are highly accomplished leaders at the pinnacle of their respective endeavors. To become an NLI Senior Fellow, an individual must be nominated and participate in a Senior Fellows Seminar which aims at moving the participants from success to significance. The thought-leadership seminar focuses on the ideals and ideas of a good society as well as value creation for Nigeria. A critical component of the seminar is to encourage the participants to create impact by moving from thought to action through a project that reflects that values and passion.

The seminar objectives forefronts the importance of good legacy through individual action while engaging the participants to recognize a good society in alliance with others. Further, the participants are reminded of their responsibility to live and lead with values.

The resulting impact, of the seminar, is to enable the participants to reflect on living a more successful and meaningful life through increased contributions to the society.

Upon completion of the seminars, participants are inducted as NLI Senior Fellows and join a growing network of people committed to making a difference through NLI platform.

The NLI Fellows Program is designed for outstanding talents among NLI Associates to pursue their own creative, intellectual, and professional inclinations. Associates selected for the Fellows Program will have reached an inflection point in their lives where, having achieved success, they are ready to apply their creative talents to building a better society. The Fellows category is a reward for past and present accomplishment, investment in originality, insight, and potentials of NLI Associates to exercise their own creative instincts for the benefit of human society.