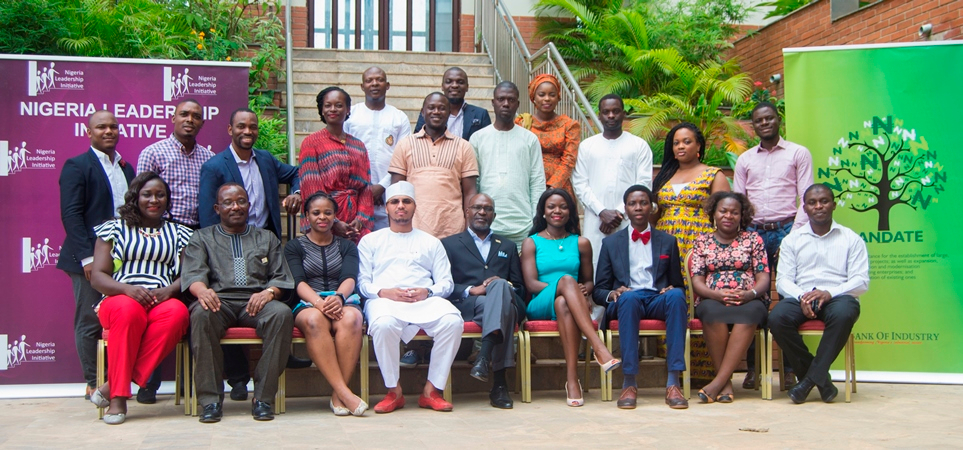 The Nigeria Leadership Initiative's Future Leaders Class powered by First Bank of Nigeria Plc is held in May and October each year for emerging public and private sector leaders aged 25 to 35 years and based in Nigeria or the Diaspora. Each class has 3-Day residential seminar sessions capped by a dinner and the launch of class projects by the seminar participants. At the end of each session, the participants become Associates of NLI.
The Future Leaders Seminar had its inaugural class in 2007 and to date, with support from FirstBank, there are currently 300 NLI Associates in Nigeria and in the Diaspora. The Future Leaders Seminar was designed to define the mission of the Nigeria Leadership Initiative (NLI) by creating a growing, global network of credible, accomplished community-spirited Nigerian leaders, committed to taking responsibility for driving positive change in Nigeria and Nigerian communities.
The seminar readings and discussion formats allow and encourage the participants to deeply reflect on themselves, the root of their values, what influences their styles of leadership and what changes (if any) need to be made in leadership styles that will be for the greater good. Some of the sessions sub topics address: The Good Society, The Nigerian History and Constitution, Challenge of Leadership, Community and Efficiency, Liberty and Equality and Nigeria, Governance and Values.