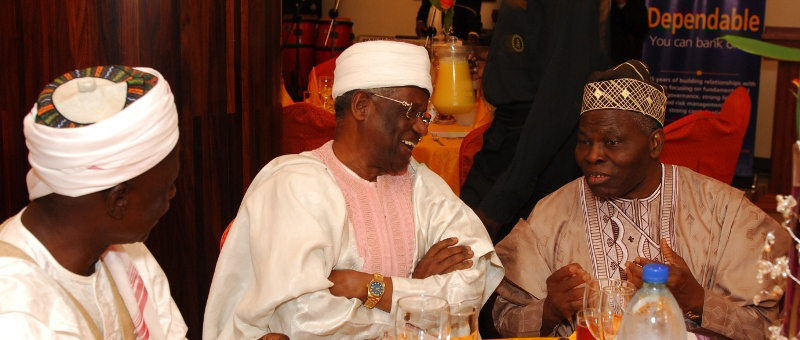 Accomplished leaders reach an inflection point, in their leadership, that they look toward the broader role of their institutional and societal responsibilities. As they ponder over "what was" or "what could have been" and "what else should be", they reflect over an important value of leadership: ideas and ideals of a good society. Such successful leaders constantly question whether they are painting on a broad enough canvas and what would history remember of them. In short, they constantly struggle with the question of "how can I move from success to significance?"
To contribute to the practice and entrenchment of high-impact leadership, particularly for accomplished leaders in the private and government sectors as well as civil society, NLI offers seminars that enable leaders to think critically about their ethical role and responsibilities. Replicating the Aspen Executive Seminar series, NLI's Executive Values-Based Leadership Seminars are designed to enable accomplished and visionary leaders to think critically about their role and responsibilities; to clarify their core values as they strive to live more significant professional and personal lives; to be challenged to think more deeply and act more efficiently; and to better understand the tensions inherent in a good society.
What NLI offers is neither a training nor workshop but rather a seminar: a meeting with exchange of ideas. Seasoned moderators guide participants through an exploration of fundamental personal and institutional values and their contemporary organizational applications. The seminar is highly interactive and deriving the maximum from it is dependent upon a participant's willingness to read the seminar materials in advance as well as actively participate in the discussion. Each seminar participant comes to the seminar as a leader, one who has much to teach and much to discover from others with the help of the great minds from the ages. Participants actually own the seminar: the value stems from their interpretations of the reading materials, stirred and illuminated by the energetic dialogue and debates that subsequently ensues.